The modern town of Chania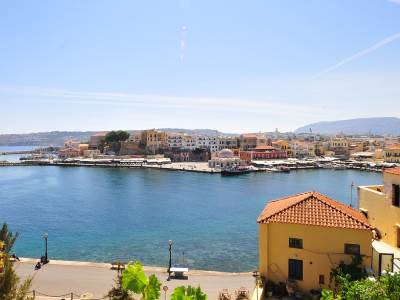 The Chania town modern part is where most local population resides. Of course it is far less traditional in comparison with the old town but very beautiful and interesting.
Some historical places in the modern town of Chania are the house of Eleftherios Venizelos, the Church of Agia Magdalini, the Church of Evangelistria, the old French school and the house of Prince George which was built during the period of the Cretan independence.
Except those historical buildings there are some interesting districts in the modern town of Chania such as the district of Halepa and the district of Koum Kapi.
There are also more resent districts of the modern part of Chania town which are interesting like Agios Ioannis, Koumbes and Lentariana. Some other important sites of the modern town are the court house, the public gardens, the garden clock tower, the house of Manousos Koundouros, the cultural centre and the 1866 Square.
Visit the Chania town with a rental car from Autohire and explore more!