Car rental Akrotiri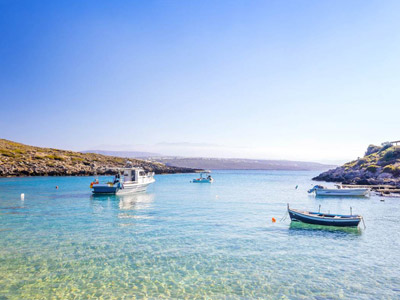 Akrotiri, is one of the best places to start exploring Chania with a rental car! With a car rental from Autohire Chania you have the facilitation to have your rental car exactly where you need it, by providing many pick up and drop off locations all over Chania prefecture!
Akrotiri with a rental car means exploration of the many treasures around the peninsula Akrotiri that extends northeast of the city of Chania. You will encounter beautiful beaches with breathtaking landscapes, historical, archaeological and religious sites.
Amongst the many attractions we suggest to visit the Graves of Venizelos that you can easily visit on the top of the Prophet Elias hill with a rental car, and enjoy the breathtaking panoramic view. The monastery of Agia Triada (Holy Trinity) built around 1634, which is an architectural masterpiece, as well as the Gouverneto monastery, the oldest monastery of Akrotiri peninsula.
Of course don't forget to visit the beautiful beaches of Akrotiri with the convinience of a rental car! Some of the many beautiful beaches, are Stavros beach, Kalathas, Seitan Limania, Marathi, Tersanas and Loutraki!